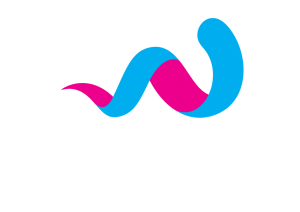 Wight Design - Isle of Wight Web & Graphic Design Services
We're working really hard to get a website up and running to show you our fantastic work.
But due to the amount of work and putting our clients' needs as a priority our new site is taking longer than anticipated.
Please bear with us and if you have any enquiries please send us an email.